Gym Hemp Lifting Straps are one of the most essential and helpful tools that every fitness enthusiast should have in its gym bag. Lifting Straps can prove useful for beginners as well as professionals. Although lifting straps are not allowed in professional powerlifting, but these hemp wrist wraps, without a doubt, can be worn by non-competitive lifters As far as the benefits of Gym Hemp Weightlifting Training Straps are concerned, they are infinite.
First of all, wearing these hemp straps enables you to fatigue the target muscle easily without even worrying about the grip failing.
Secondly, if your only goal is to maximize the size and strength of a particular muscle group, hemp lifting straps can expertly help you in doing so.
When to use these Gym Hemp Lifting Straps?
As stated earlier, Gym Hemp Lifting Straps are the great companion of your Workout routine. They can be used by anyone, for any exercise but it is always recommended to use them only when they are needed. For instance, the use of these Workout Hemp straps would be best suitable for
Deadlifts.
Barbell Rows.
Rack pulls.
Romanian Deadlifts.
Shrugs.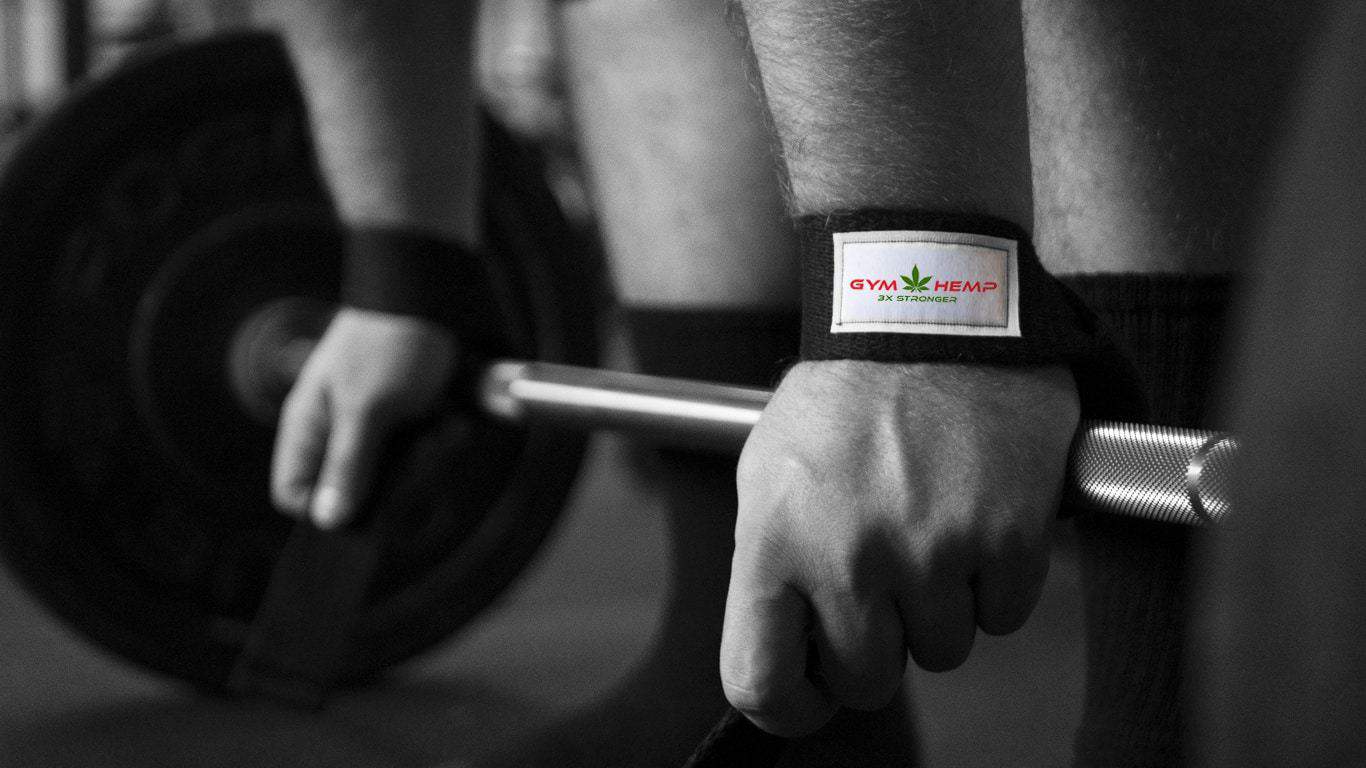 Using Lifting Straps in your Workout:
1. Selecting the right option:
When it comes to an intense training routine, choosing the exceptionally durable and comfortable Lifting Straps is a tough task to perform. There are a variety of options available in the market; Cotton Straps, Nylon Straps, and Leather Straps but none of them are suitable for all types of exercises. However, Thanks to Gym Hemp Wrist Wraps. It had always been in the vision of Gym Hemp to introduce such a Lifting Wrap in the market which provides the best quality stuff within an affordable price range, fulfilling all the needs of Weightlifting, Powerlifting, and Bodybuilding. Gym Hemp's Lifting Straps are not only three times stronger than cotton but also made from the world's most durable natural fibers. Hence, making it eco-friendly.
2. How-to put-on Hemp Straps?
There are a variety of unique styles for using these Lifting Straps, but the most recommended one is:
Loop Straps:
Take one end of Gym Hemp Lifting Straps to make a loop.
Now pass your wrist inside this loop.
Tighten the strap around your wrist by passing the looped end through the other.
Now hold the lifting bar in your hands and wrap the excessive length of Hemp Wrist Wrap around the bar.
Lift!
Advantage: Loop construction is the easiest to make. Besides, it provides a more secure fit around your wrist, therefore minimizing the risk of unstable grip. That's why this style is usually preferred among people.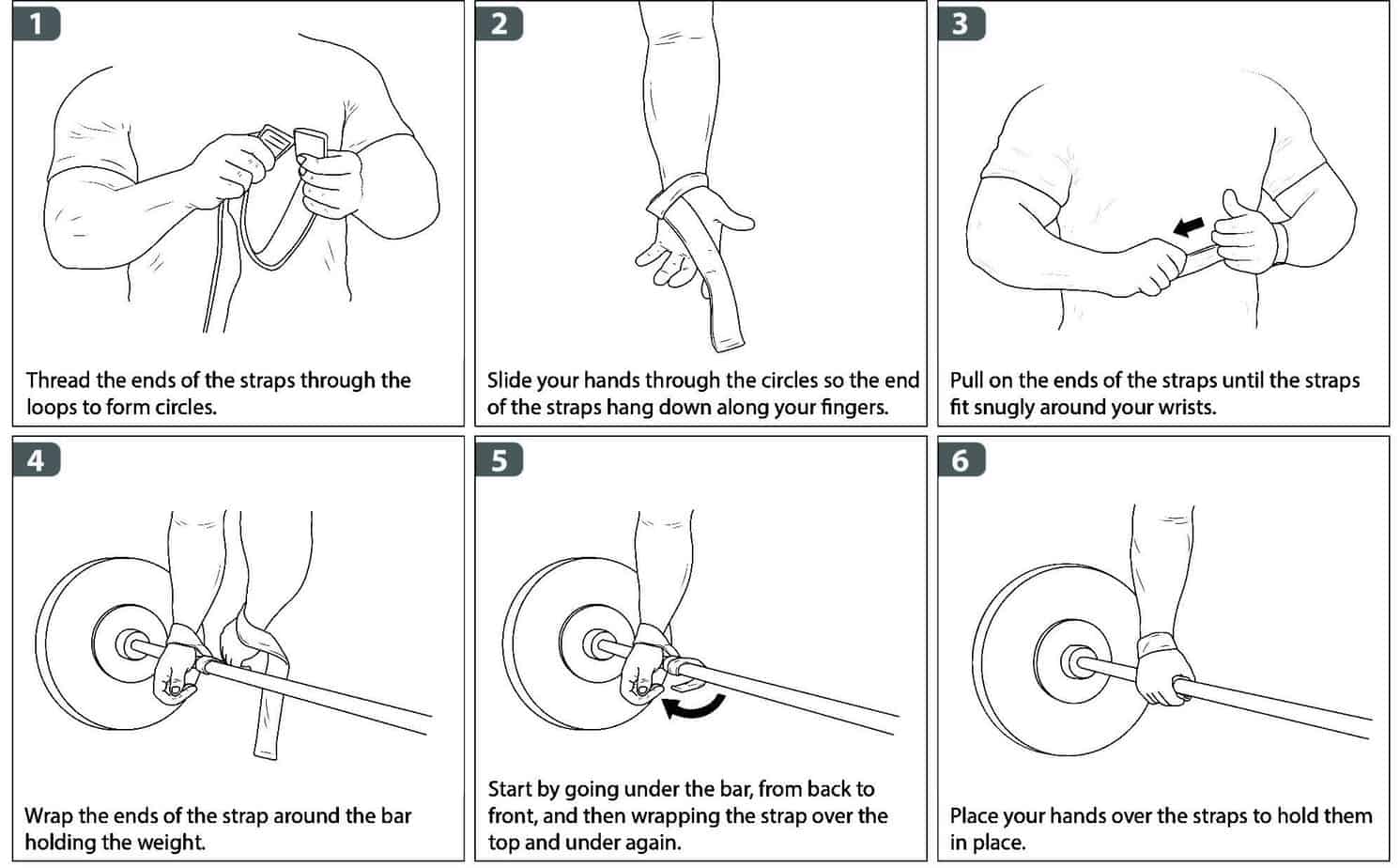 Summing it up:
Gym Hemp's Lifting Straps are specially engineered for enduring the most extreme workout routines. Not only these wrist wraps provide a firm grip but also have Anti-microbial properties. They also offer high breathability to reduce sweating. Moreover, these straps are 3x stronger than cotton and are made from the strongest organic and natural fibers of Hemp.